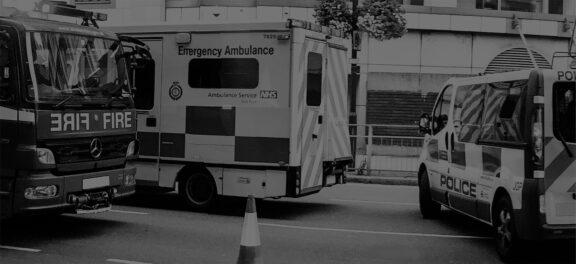 Handsfree Group
…the future of Critical Communications is here.
We are a specialist single-point destination supporting first response clients; including Police, Fire Services, and Ambulance, with adaptable vehicle technology solutions.
Handsfree Group successfully support our emergency service clients in the supply and installation of tracking and telematics, critical communications, safety equipment, and fixed vehicle device (FVD) technology solutions.
Specialist installations
Our expert team supply and install the latest market leading emergency vehicle technology on-site and also through our specialist vehicle installation centre, a high spec purpose built 12,000 sq ft workshop facility.
We are a single-point destination, supporting emergency service clients with a wide range of critical communications, safety, and fixed vehicle device solutions (FVD); along with Datalive Tracking and Telematics solutions. Our installation team has over 15 years specialist international emergency service experience. Handsfree Group installers are FITAS accredited, and work to the highest FCS 1362 industry standards.
Our dedicated expert team offer full coverage across the UK, USA, and Ireland. Given our experience serving the Police, Fire, and Ambulance services, we know how to handle both bespoke and standard vehicle installations of critical vehicle communication, safety, and security solutions.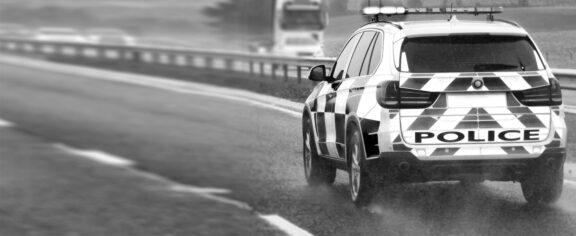 What's the story?
In a world where fast, clear, and secure communication matters, professionals working in every industry – from mission critical emergency services to transport and logistics – depend on communications technology that is reliable and easy to use.
Today, there is simply no need to have a dashboard full of different instruments, each serving a different purpose. Instead, the R5 is a fully integrated, all-in-one device that controls every aspect of communication, and more.
So, what benefits make the R5 stand out?
• Impressive functionality
The functionality of the R5 goes way beyond simple voice communications. It displays crucial data based on geographical locations, connects to control centres, and links with emergency warning equipment.
• Declutters the dash area
The R5 can integrate multiple communication controls into one device, controlling the emergency warning lights, message and Matrix signs and ANPR, among others.
• Gives service personnel time to focus on the job
Users don't spend time setting up connections or dealing with technical issues. The R5 makes communication quick, easy, and reliable. In addition, it can be used in the most treacherous conditions due to the R5's superior software and rugged design.
• Integrates with existing equipment
The R5 is compatible with TETRA devices. This means that means customers don't have to upgrade all their tech in one go and are able to transition to LTE communications in a structured way.
Behind the design
When we created the R5, we wanted to make it adaptable so that it could be installed into any vehicle type, regardless of role. While the Core Unit of the R5 is standard across all vehicle types, we were keen to offer.
So, for example, a small User Interface is integrated into a police car and a large User Interface into a fire appliance. On a motorcycle, the remote controls are fitted onto the handlebar. The rider can make use of Bluetooth integrated into their helmet, enabling quick and efficient deployment so that the rider is not tethered to their bike.
At every stage, we listened to the operational users and used their feedback to make the device better, stronger and more adaptable.
Challenges & opportunities
In November 2019, the UK Home Office selected Handsfree Group – under the 4G LTE Framework Agreement – to deliver fixed vehicle technology and accessories for the Emergency Services Network (ESN).
The contract mandates Handsfree Group to create and build a solution to be installed for 40,000+ fixed vehicle devices and into emergency service vehicles throughout the UK. This will provide a modern mission critical communication system across the Police, Fire, and Ambulance services, among others.
The Team
Handsfree Group handpicked a team of leading experts from across the critical communications sector to ensure a successful delivery of the project. We were supported by key strategic partners, namely Advantech for the hardware and PeiTel for accessories. This task force has worked tirelessly with suppliers, partners and the Home Office to deliver the project.
The Solution
The R5 connects to the 4G LTE network, significantly improving the quality, consistency and coverage of the existing Airwave system. Eventually, the technology will replace the Airwave system entirely.
Uppermost in our client's mind was the need for a device that was durable, rugged and able to withstand manhandling, as well as one that would serve the industry well over the long-term. Thankfully, our highly experienced team were able to meet those requirements.
R5

Installations
Vehicle communications
Safety devices
Security solutions
Datalive Tracking and Telematics
Modular Systems
Full vehicle integration
Lighting and audible presence
Full vehicle solutions
Product familiarisation training
Full project and planning management
Specification documentation of individual vehicle models
A comprehensive three year aftercare service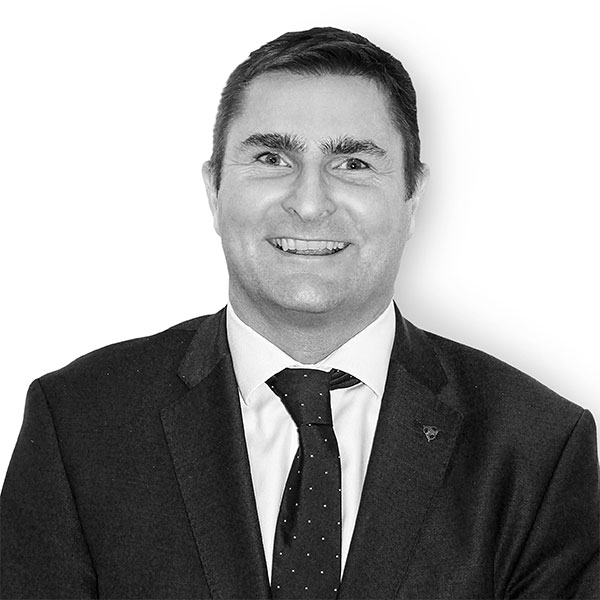 Matthew Johnson
Managing Director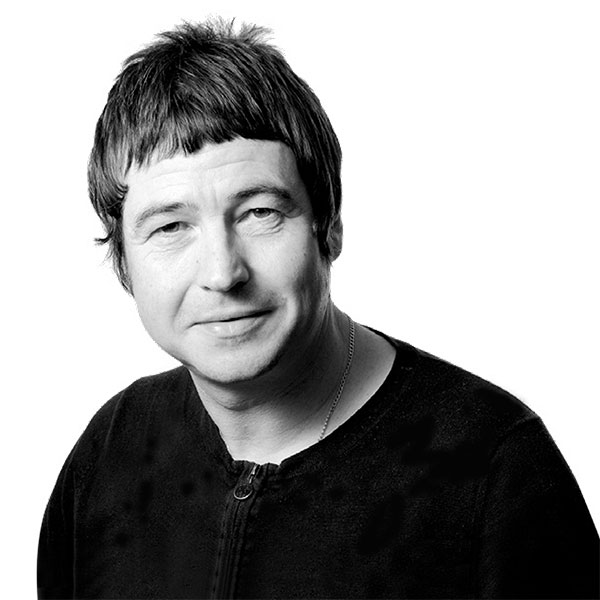 Tony Casson
Group Creative & Marketing Manager
James Fletcher
Technical Director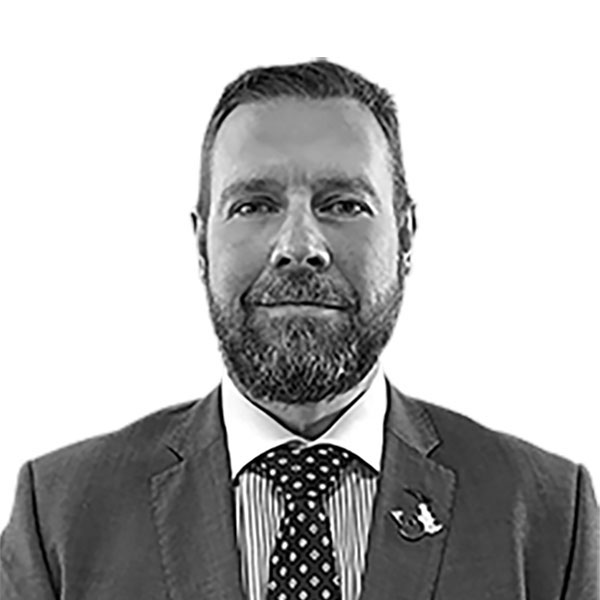 Paul Howard
Head of Installation Services – ESN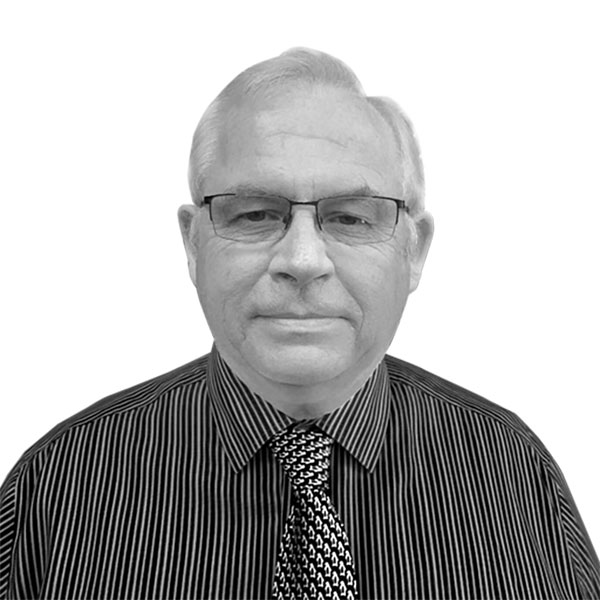 Garry Black
ESN Project Manager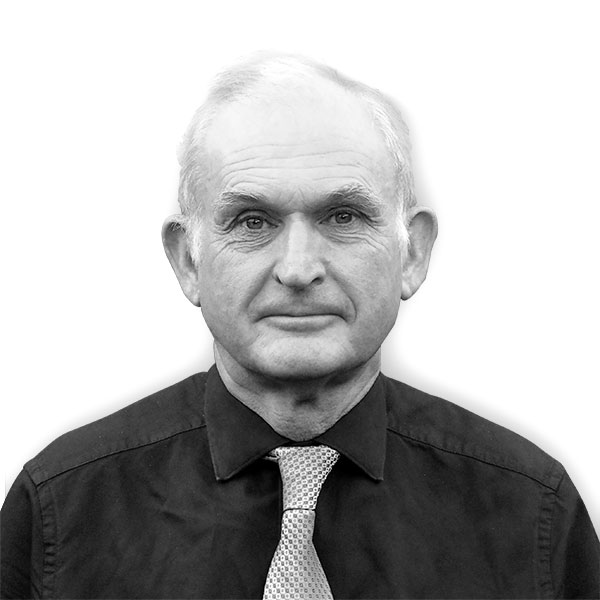 Ralph Brownie
ESN Test Evaluation and Acceptance Manager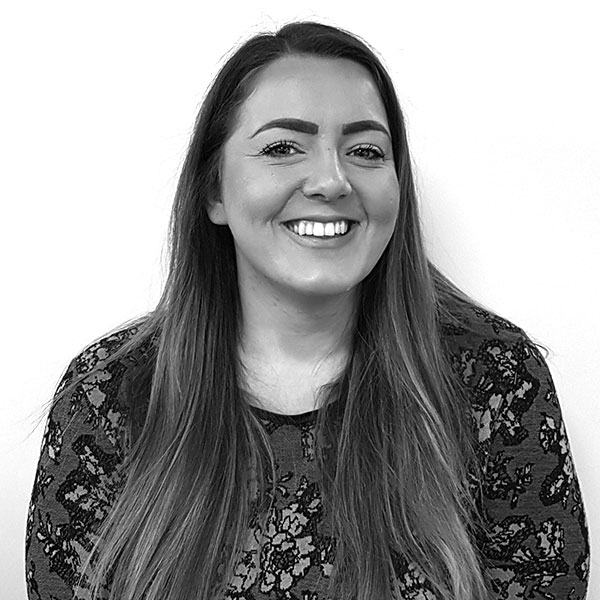 Lily Risby
Service Delivery Manager – ESN